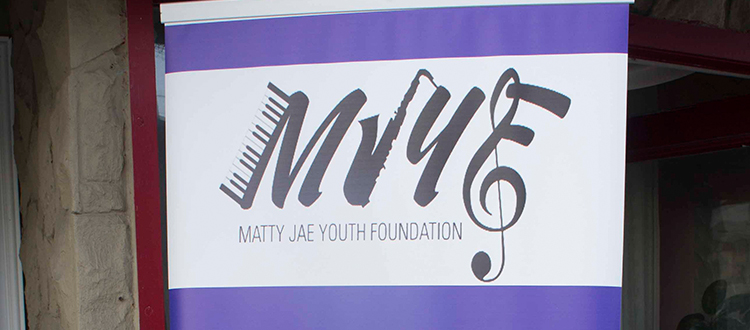 Donation Goal For This Project is
$10,000
Donate Now
About Matty Jae Youth Foundation
Matthew Jean-Leger was born on April 30th 1988. As the second oldest in a family of six, Matthew considered himself the big brother with a protective nature even towards his eldest sister, Woodney Pierre. At an early age, Matthew stood up for those who were unable to stand up for themselves and always loved to put a smile on someone's face, be it through a song, a joke or a dance. Coming from a musical background, his love and talent for music knew no bound and excelled in his athleticism and culinary expertise.
Matthew had many dreams: to open his own gourmet bistro, to explore new grounds in his piano playing, and to succeed with his band: The Five Aces. Tragically, Matthew would not see any of his dreams realised as his family lost him on May 13th 2012. Matthew had been struggling with depression but his family was not aware of its extent and severity. His death came as a shock to all including his friends, who knew nothing of his depression, until they witnessed first-hand the effects of this silent killer. Suicide is the second leading cause of death among our youth in Canada but is no respecter of person or age.
To honour her late brother, in 2012, Woodney Pierre founded the Matty Jae Youth Foundation. In the belief to not only educate youth on the subject of mental illness but to continue the same drive Matthew had for the arts, among youth. The Matty Jae Youth Foundation not only embodies elements of who Matthew was, and his dream and passion for the arts, but also seeks to break down the stigma surrounding mental illness and encourages those who are directly and indirectly affected by mental illness and suicide to speak up and continue in their role as supporters. Matthew demonstrated to all whose life he touched that each life is valuable and priceless, his legacy will live on.
Shine Your Light!