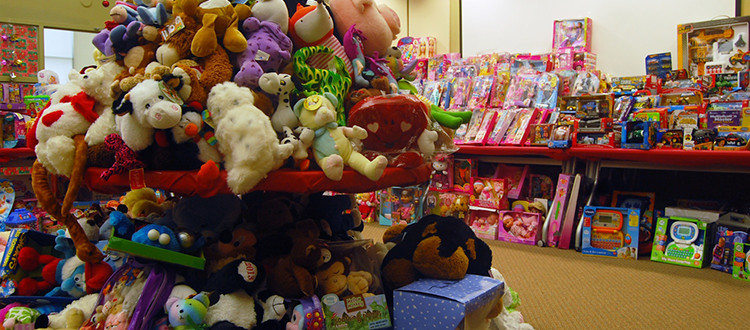 Donation Goal For This Project is
$10,000
Donate Now
About Young Street Mission
The Yonge Street Mission is called to demonstrate God's love, peace and justice to people living with economic, social and spiritual poverty in Toronto.
As a not-for-profit Christian faith community, they acknowledge that every person is created in the image of God and has inherent value and dignity.
They assist as many people as possible to experience full participation in society.
They do this by:
Responding to basic human needs.
Inspiring people to achieve their full potential.
Offering services, programs and networks of mutual support, which enable those in need to improve their lives.
Providing opportunities for people to hear and respond to the Christian message of God's love and forgiveness through Jesus Christ.
Assisting individuals and families to break the cycle of poverty in their lives.
Being a catalyst for healthy change within the community we serve.
Encouraging those we serve to participate in, and contribute to, the life of their community.
Cultivating a godly, committed and qualified team of staff and volunteers.
Developing strategic partnerships with churches, individuals, agencies, governments and businesses.
Since 1896, Yonge Street Mission has been reaching out to meet the needs of people living with poverty in Toronto. Our diverse programs have made a positive difference in the lives of families, seniors, socially isolated adults, street-involved youth and children growing up in our low-income community.