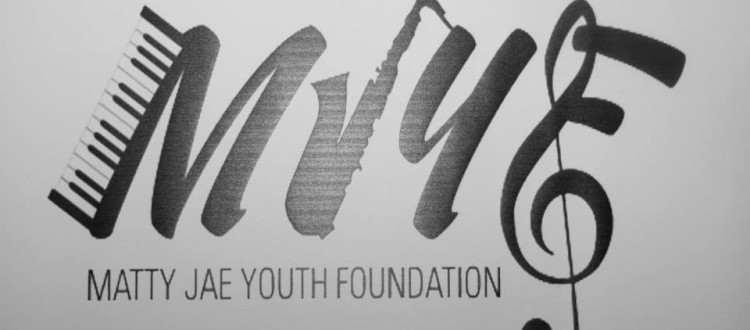 The Matty Jae Youth Foundation Launch
Hello Everybody,
On Tuesday, April 30, 2013, we have two HUGE reasons to celebrate!
As many of you know, it's Matthew's birthday and there's no better way to celebrate
his life than with the Launch of The Matty Jae Youth Foundation!
A newly founded non-for-profit organization, that will embody all of the things that
Matthew stood for throughout his life. It is an exciting initiative that we look forward to sharing
with all of you.
Join us for an evening of arts and mental health awareness. Please SAVE THE DATE of Tuesday,
April 30, 2013, and we look forward to seeing you all there!

**This is an all ages family event.
The Bite (Formerly known as Plaza Flamingo)
423 College Street
Toronto, Ontario
10$ at the door
7:00pm-Cocktail Hour
8:00pm-Launch Presentation
Music Provided by the one and only Audiotainment
Special appearance by the 5 Aces and guests
See you there :)!